Current Outlook
"June 2018"
107 months and counting ...
The market continues to sputter into higher territory helped by stock buy-backs and a growing economy despite the prospect of higher interest rates.
The Summit between President Trump and North Korea appears to be on again for Singapore on June 12th.
Italy continues to vex the ECU and could create some unsettling conditions in the Eurozone.
Whether the Horowitz Report on the Hillary Clinton e-mail investigation ever sees the light of day in un-redacted format is questionable. After all, in a one-tiered justice system, she would have already been indicted as well as possibly other Obama administration officials.
Remember to ... "Keep It Safe, Simple and Stay Focused!" going forward.
Fred Richards
June 1, 2018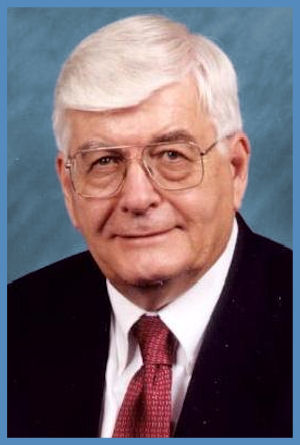 Fred Richards' has published his 'Tis Only My Opinion articles for many years on a wide range of subjects and many are archived here. The current article is highlighted above.

Mr. Richards is a graduate of SMU and HBS, and a member of Who's Who in the World since 1965.

In 2017, Mr. Richards received the Marquis Who's Who Lifetime Achievement award.