Current Outlook
"August 2019"
121 months and counting .
Is the real economy starting to emerge from the mist and mirrors the official statistics suggest?
Recent action would suggest that the news driven stock market is about ready to have a readjustment but never forget the ability of the "'Plunge Protection Team" to have an impact.
Now that Mueller has been put to rest, will the media turn its focus on another narrative?
Remember to ... "Keep It Safe, Simple and Stay Focused!" going forward.
Fred Richards
August 1, 2019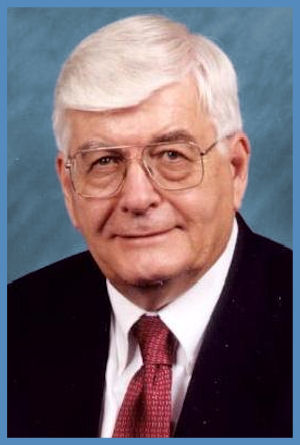 Fred Richards' has published his 'Tis Only My Opinion articles for many years on a wide range of subjects and many are archived here. The current article is highlighted above.

Mr. Richards is a graduate of SMU and HBS, and a member of Who's Who in the World since 1965.

In 2017, Mr. Richards received the Marquis Who's Who Lifetime Achievement award.