Current Outlook
"March 2017"
104 months and counting ...
The market continues to make new all-time record highs with large caps and the FAANGNOSH stocks dominating market action.. However, there is a disconnect between headline numbers and the underlying numbers which suggest that a major correction could be ahead,
The U.S. dollar appears over-valued going forward, with Powell as FED chairman interest rates will probably contineu to rise .
The interim elections continue to suggest that the Republicans need to elect strong candidates to win ... riding on President Trump's coattails will not be a wining strategy.
With many members of Congress retiring in both parties, the makeup after the fall elections is difficult to predict. Perhaps, the electorate should have the choice to vote ... "none of the above."
Remember to ... "Keep It Safe, Simple and Stay Focused!" going forward.
Fred Richards
March 1, 2018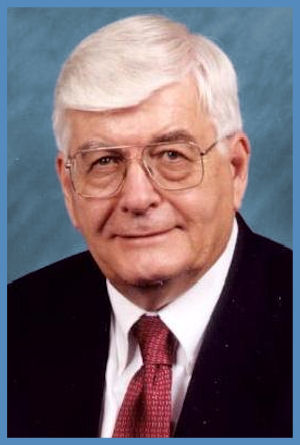 Fred Richards' has published his 'Tis Only My Opinion articles for many years on a wide range of subjects and many are archived here. The current article is highlighted above.

Mr. Richards is a graduate of SMU and HBS, and a member of Who's Who in the World since 1965.

In 2017, Mr. Richards received the Marquis Who's Who Lifetime Achievement award.