Current Outlook
"November 2017"
99 months and counting ...
The market continues to make new all-time record highs with the DJIA in striking distance of 24,000. However, if tax reform does not pass, the market appears frothy. Congress is attempting to move tax reform before the end of November.
Despite the impact of three major hurricanes, GDP continues to be reported by the Ministry of Truth as growing at 3%. Corporate profits are continuing to show growth which is fueling the stock markets' upward movement.
Employment continues to move higher and consumer confidence is at all-time highs.
The Trump/Russia collusion investigation has generated three indictments for matters unrelated to the President and/or the campaign. With the Podesta firm under investigation will the Robert Mueller team begin to investigate the Clinton/Russia mess?
Do we now have two systems of justice ... one for the "elites" and one for the "deplorables"?
Fred Richards
November 1, 2017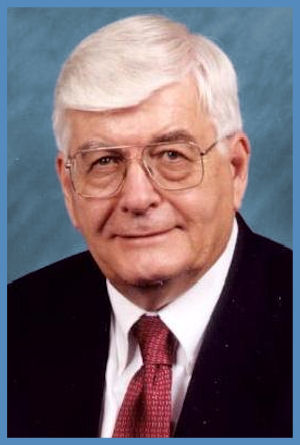 Fred Richards' has published his 'Tis Only My Opinion articles for many years on a wide range of subjects and many are archived here. The current article is highlighted above.

Mr. Richards is a graduate of SMU and HBS, and a member of Who's Who in the World since 1965.

In 2017, Mr. Richards received the Marquis Who's Who Lifetime Achievement award.