Current Outlook
"February 2017"
Closed above Dow 21,000 ... where to now?
The Trump Effect continues to move the markets higher as the "animal spirits have arisen" and a new sense of optimism is seen among banks, business and independent investors.
Consumer Sentiment in the latest January 2017 readings rose again despite the FED's hike in the interest rate ... albeit, miniscule.
With the country still divided between conservatives and progressives, President Trump did not waste much time in setting into motion some of his campaign rhetoric through executive orders.
The bruised Democratic party only carried 57 counties in the U.S. as opposed to 3084 for the Republicans and has lost over 1,000 seats in Congress and the state legislatures including the governor houses and now is attempting to holdup approval of President Trump's nominees for Cabinet and other positions requiring the "Advice & Consent" of the Senate.
We may well see a disconnect between the economy and the politicians going forward as more of the Trump legislative agenda is thwarted by Congressional action by members of both parties.
Fred Richards
January 29, 2017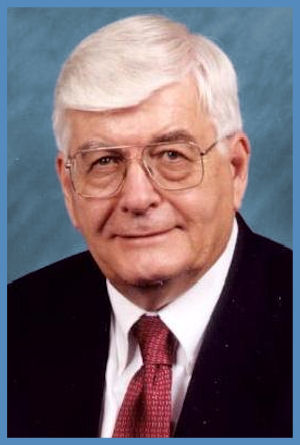 Fred Richards' has published his 'Tis Only My Opinion articles for many years on a wide range of subjects and many are archived here. The current article is highlighted above.

Mr. Richards is a graduate of SMU and HBS, and a member of Who's Who in the World since 1965.