Outlook 2016
"Peering into the Crystal Ball"
The world economy is in recession, commodities have crashed and the Middle East remains a powder-keg.

Demographics, debt, deflation and default – the 4 Big 'D's -- remain major impediments to resolving the economic problems confronting the world going forward.

Keynesian economists control the world's central banks and are responsible for creating booms and busts since the 1920s. Each cycle has accentuated the wave of economic and financial conditions that eventually will shake the world's economic order to its foundations after a Minsky moment.

To read the full article click here...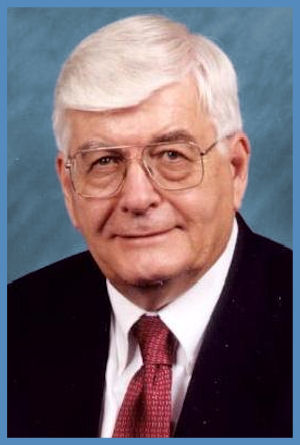 Fred Richards' has published his 'Tis Only My Opinion articles for many years on a wide range of subjects and most are archived here. The current article is highlighted to the left.

Mr. Richards is a graduate of SMU and HBS, and a member of Who's Who in the World since 1965.