Current Outlook
"December 2017"
100 months and counting ...
The market continues to make new all-time record highs with large caps and the FAANGNOSH stocks dominating market action.. However, if tax reform does not pass, the market appears frothy. Congress is attempting to move tax reform before Christmas.
The details of the tax reform package remain uncertain and implementation will not affect 2017 taxes. The Democratic party and a few Republicans worry about the impact on government revenues and a possible increase in the nation's debt. However, the Obama Administration doubled the federal stated debt from $9 to $18 trillion without much concern.
Employment continues to move higher and consumer confidence is at all-time highs. The Christmas season will be significant for many major retailers as on-line sales continue to take market share. Look for major consolidations and/or bankrupticies to occur in the 1st quarter of 2018.
The U.S. dollar appears over-valued going forward, interest rates will probably rise in December 2017 and the world still has many potential conflicts that could esculate into both a military and financial problem.
As a wise man once said ... "No one knows the future ..." but the bitcoin mania reminds me of the tulip craze a few centuries ago.
Remember to ... "Keep It Safe, Simple and Stay Focused!" going forward.
Fred Richards
December 1, 2017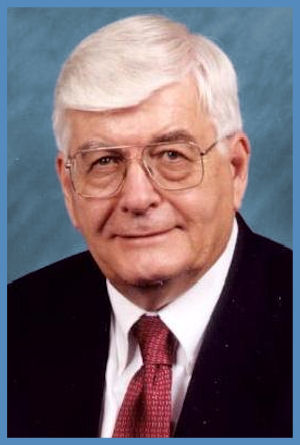 Fred Richards' has published his 'Tis Only My Opinion articles for many years on a wide range of subjects and many are archived here. The current article is highlighted above.

Mr. Richards is a graduate of SMU and HBS, and a member of Who's Who in the World since 1965.

In 2017, Mr. Richards received the Marquis Who's Who Lifetime Achievement award.