Current Outlook
"January 2017"
Headed to Dow 20,000?
As we begin 2017, the market's direction is always determined by perception rather than actual results.
As we head towards the Trump Presidency, many investors have the belief that Trump will be able to effect significant change and offset some of the economic damage created during the Obama years.
Whether the optimism will fade going forward is almost certain given the fact that the Democratic party has decided to obstruct and delay any change to the current economic system as possible.
With the world-wide economy slowing down and the U.S. economy sluggish at best, it would appear that obstructism will not be positive to the U.S. and could easily push the country into a real recessionary environment.
While the Dow could hit 20,000 in the near future, the real question is: Will it be able to continue to move higher or whether will it then fall back to reality.
Fred Richards
January 4, 2017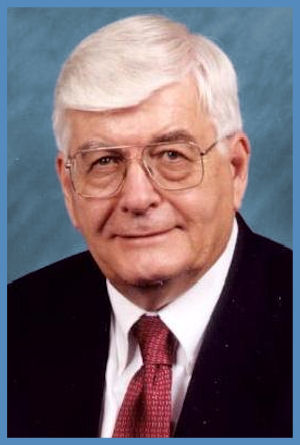 Fred Richards' has published his 'Tis Only My Opinion articles for many years on a wide range of subjects and many are archived here. The current article is highlighted above.

Mr. Richards is a graduate of SMU and HBS, and a member of Who's Who in the World since 1965.