Current Outlook
"July 2018"
108 months and counting ...
The market has been on a remarkable run and except for a few hiccups along the way continues to show promise of future growth.
While interest rates have risen as have oil prices, many commodities are still lagging. The FAANGNOSH stocks continue their dominance in the market while emerging markets are seeing a downdraft as the tariff wars begin.
It appears to me that seven of the FAANGNOSH stocks are in either a correction or turning over which could be troublesome for the market in the 3rd quarter despite continued earnings growth thanks to the tax cut bill.
However, margin debt continues higher. Stock buy-backs are also supportive of the market.
Employment looks strong, freight rates and volumes continue to show improvement. The retirement of Justice Kennedy from the Supreme Court will probably add fuel to the progressives who worry about Roe vs. Wade.
While immigration issues continue to vex politicians and the public, the mid-term elections may begin to affect this market.
Remember to ... "Keep It Safe, Simple and Stay Focused!" going forward.
Fred Richards
July 1, 2018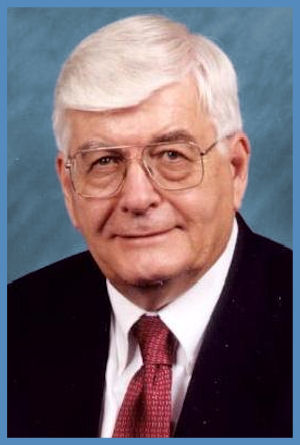 Fred Richards' has published his 'Tis Only My Opinion articles for many years on a wide range of subjects and many are archived here. The current article is highlighted above.

Mr. Richards is a graduate of SMU and HBS, and a member of Who's Who in the World since 1965.

In 2017, Mr. Richards received the Marquis Who's Who Lifetime Achievement award.