Current Outlook
"November 2016"
The election campaign between the Democratic nominee, Hillary Clinton and the Republican upstart, Donald Trump, proved to be one of the more interesting in recent memory.
This week we have kept to our motto ... Keep It Safe, Simple and Stay Focused!
Increasing volatility
As a result, while the market saw significant volatility this week, we have been able to sleep soundly ... largely, invested in cash in our three Strategic Investing portfolios.
Meanwhile, the futures market saw violent swings in both price and volume as Donald Trump was elected the next President of the U.S. and the Republicans kept their hold on both the House of Representatives and the Senate while also picking up additional Governor seats.
On Tuesday evening, the Dow Jones futures dropped 923 points or nearly 5% as it became apparent that the Clinton coronation might not play out. We had four networks running during the evening simultaneously looking at the coverage.
It was simply amazing to watch how various pundits and commentators responded to the evening and early morning vote totals in disbelief and the knee-jerk reaction seen in the Dow futures as the evening vote results ebbed and flowed.
To read the full article click here...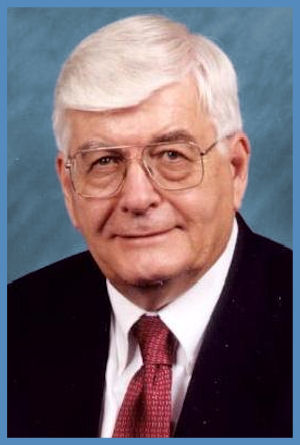 Fred Richards' has published his 'Tis Only My Opinion articles for many years on a wide range of subjects and most are archived here. The current article is highlighted to the left.

Mr. Richards is a graduate of SMU and HBS, and a member of Who's Who in the World since 1965.