Current Outlook
"April 2017"
The Trump Effect marchs on ...
Despite minor gains on the legislative front, the agenda of the Trump Administration appears to be having trouble largely due to various Republican factions within the House and Senate to function as a unified party.
Nevertheless, the market continues to believe in Trump's campaign promises to ease regulations, lower taxes, enforce immigration laws and bring prosperity to many of the middle class who were displaced as factories moved to new locales.
Unfortunately, the rise of automation will create major roadblocks to some of those expectations. As we pointed out years ago, demographics and automation will create a society vastly different from that of the period after WWII.
Trying to jump-start a $20 billion economy facing a $20 billion federal debt and another $100 billion or so of unstated liabilities is going to be a very difficult task if you ony increase the debt burden. When interest rates rise, the "rubber will begin to hit the road".
Fred Richards
April 1, 2017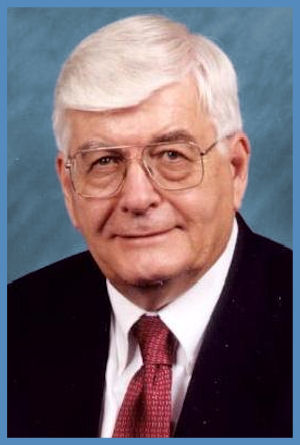 Fred Richards' has published his 'Tis Only My Opinion articles for many years on a wide range of subjects and many are archived here. The current article is highlighted above.

Mr. Richards is a graduate of SMU and HBS, and a member of Who's Who in the World since 1965.

In 2017, Mr. Richards received the Marquis Who's Who LIfetime Achievement award.