Current Outlook
"September 2018"
110 months and counting ...
The market continues to show an ability to stay away from a meaningful decline.
Last week, the S&P 500 made a new all-time high while GDP was reported as growing 4.2% in the second quarter of 2018.
We continue to find that the number of "A-rated" stocks remains below the red zone which suggests that large institutions are finding it difficult to buy stocks.
Remember to ... "Keep It Safe, Simple and Stay Focused!" going forward.
Fred Richards
September 1, 2018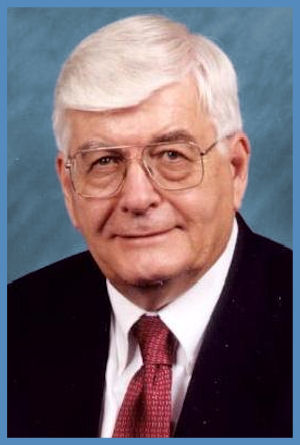 Fred Richards' has published his 'Tis Only My Opinion articles for many years on a wide range of subjects and many are archived here. The current article is highlighted above.

Mr. Richards is a graduate of SMU and HBS, and a member of Who's Who in the World since 1965.

In 2017, Mr. Richards received the Marquis Who's Who Lifetime Achievement award.