Current Outlook
"September 2020"
134 months and counting .
The S&P 500 finally made a new all-time high in August. The market gains have been dominated by the six FAAMNG stocks (Facebook, Apple, Amazon, Alphabet(Google), Microsoft and Netflix) during 2020 and when they falter look out below.
The bottom 494 stocks in the S&P 500 index are only about 15% below their February highs which suggests that the overall market could take a major dip when someone points out that the "emperor has no clothes."
The COVID disruption to the economy continues and politics is preventing the country from returning to normal. Employees and corporations have made adjustments to the work environment which means that many large office complexes will simply go vacant.
Riots and the political discourse will continue to ferment disruptions to a recovering economic situation ... the result will be disappointment to investors hopes.
We are seeing stock indices making new highs and the Dow-Jones Industrial Average will be making a significant adjustment to the components which could change investors perception of value going forward.
We live in interesting times but safety in your investments should be a major concern going forward.
Remember to ... "Keep It Safe, Simple and Stay Focused!" going forward.
Fred Richards`
September 1, 2020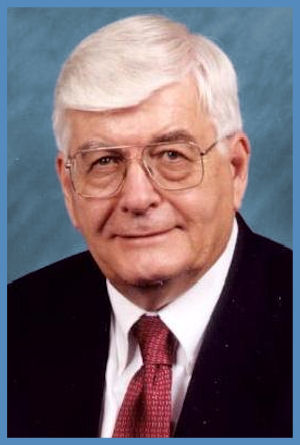 Fred Richards' has published his 'Tis Only My Opinion articles for many years on a wide range of subjects and many are archived here. The current article is highlighted above.

Mr. Richards is a graduate of SMU and HBS, and a member of Who's Who in the World since 1965.

In 2017, Mr. Richards received the Marquis Who's Who Lifetime Achievement award.