Current Outlook
"March 2017"
The Trump Effect marchs on ...
After clearing 21,000 on the Dow today, the market looks to continue higher.
Clearly, investors are expecting the economy to improve and for President Trump's policies to improve trade, increase jobs and decrease taxes and regulations.
I am reminded of an adage ... Sell the expectation, not the realization!
The rally since the election has not had a significant correction and one should be expected at any time.
Watch the Russell 2000 to signal the trend of the market going forward.
Fred Richards
March 1, 2017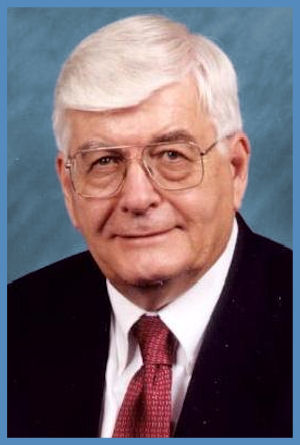 Fred Richards' has published his 'Tis Only My Opinion articles for many years on a wide range of subjects and many are archived here. The current article is highlighted above.

Mr. Richards is a graduate of SMU and HBS, and a member of Who's Who in the World since 1965.